About Us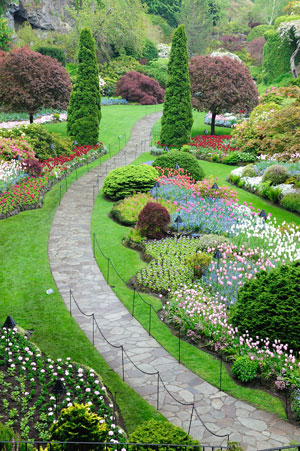 Since 1995 M&P Landscaping has been providing the St. Louis Area with high quality, reliable landscaping. Founders Brad Meyer and Mike Pogue worked tirelessly at creating a company that would one day be the provider of landscaping services to the residents of the St. Louis area for many years to come.
Sixteen years later, that dream is a reality. During the peak of the season, to keep up with the demand of our customers, M&P has nine crews on the streets of the St. Louis Metro area. These crews accomplish tasks as simple as cutting grass, mulching and trimming, to things as complex as building walls or patios and installing intricate drainage systems.
As the years have passed, many things have changed in the company. Brad is now the sole owner of the company. We now employ 35 people during the peak of the season and we occupy two buildings in the Page Industrial area. Yet, with all of these changes, one thing remains constant, our desire for perfection in all that we do. From day one, M&P has made every effort to make sure all of our customers' needs are met in a timely manner. We are fully insured and in good standing with the Better Business Bureau.
We take great pride in all that we do, knowing that the maintenance and beautification of your property is of utmost importance to you.